Restaurant Booking
Use the form below to book a restaurant table for up to 8 guests.
Call us on 020 8613 7188 if the booking time is full or if it's a same day reservation or if there's anything you'd like to discuss with us and we'll do our best to accommodate you.
---
Booking Enquiry
 
Please use form below to enquire about bookings in one of our private rooms or for restaurant bookings of 8 or more.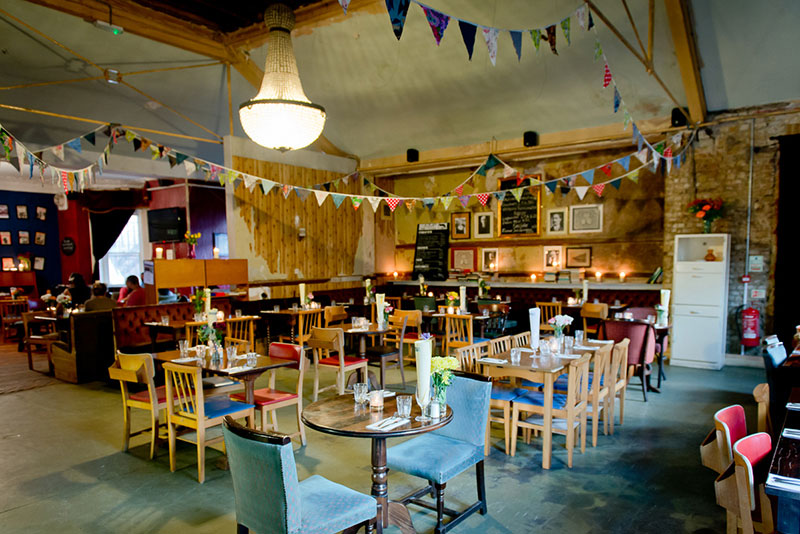 ---
Contact The Pub
Please use this form to contact the pub for everything from events to employment.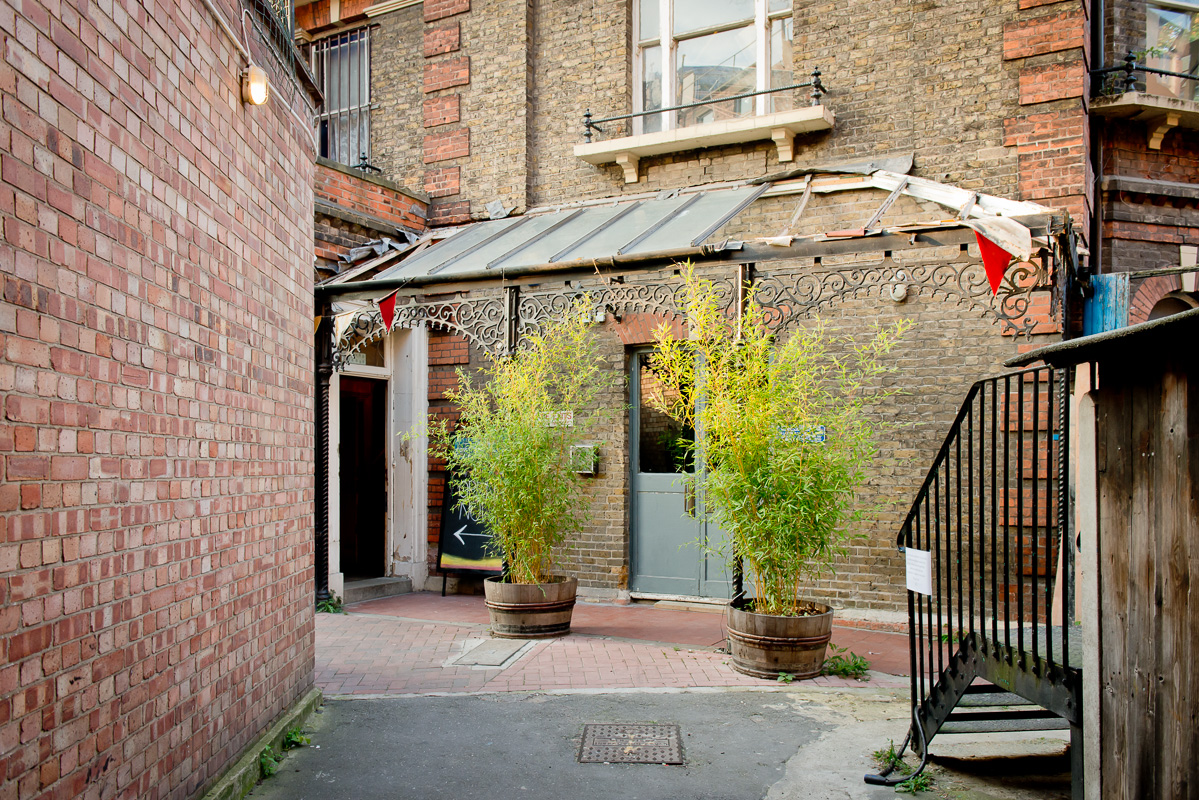 ---
Bosses' Ear
If you have comments or ideas that you would like to go directly to the Company Bosses, then please fill out this form.
All correspondence will be treated with the strictest confidentiality.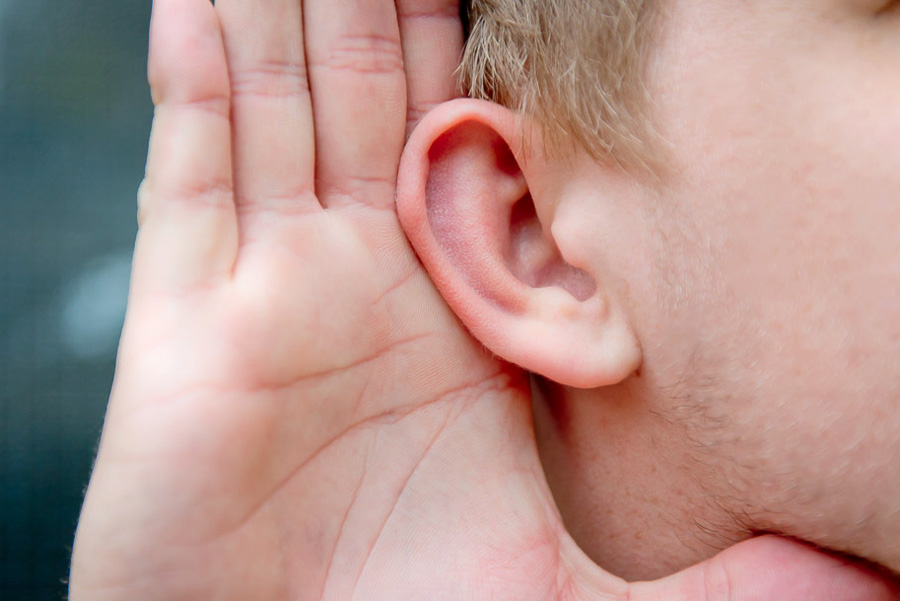 Please note that this form is only for directly contacting the company bosses and will not be seen by anyone at the Catford Constitutional Club.